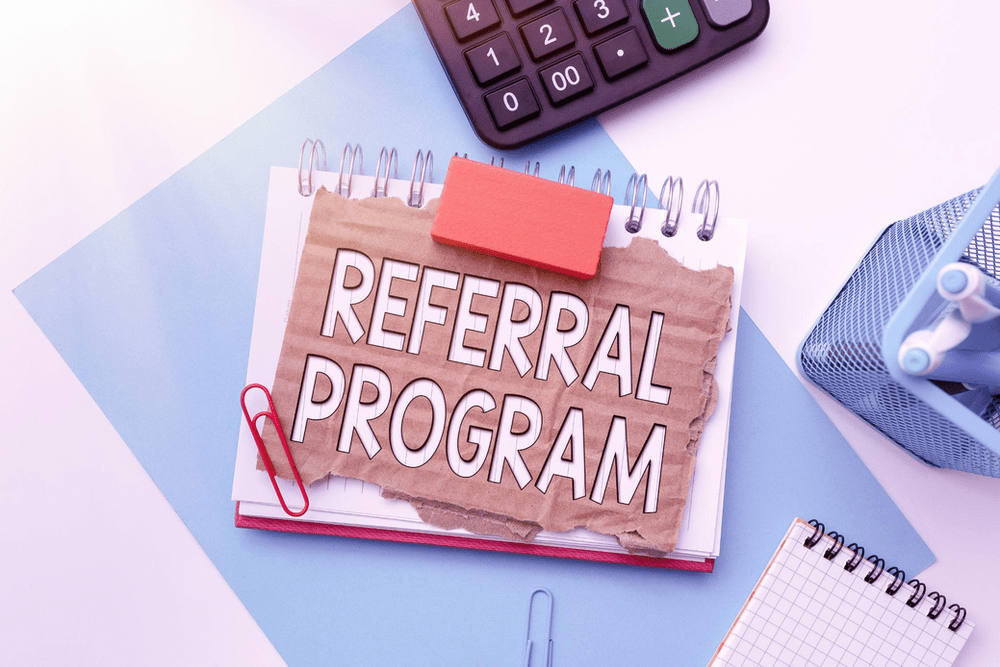 America Ship's Referral Program
America Ship's Customer Portal has added the following features: 
Store Credit
Referral Program
STORE CREDIT BASICS
America Ship offers two types of Store Credit:
Issued by Us: When you are issued Store Credit, the amount may either be applied to future shipping costs or, if you prefer, it may also be issued directly into your PayPal account.
Pre-purchased by You:

You are able to

pre-purchase

Store Credit for advanced shipments.

Having Store Credit will speed up the shipping process.
MORE ON STORE CREDIT:
PURCHASING: Perhaps the most straightforward method, you may purchase Store Credit directly, via PayPal.
EARNING AS YOU SHIP:

When you have an active account with America Ship,

you earn credit every time you ship!

It's that easy!
REFERRING NEW CLIENTS:
When you refer someone to us, and the person signs up by creating a new account, and they use our services to ship,you earn a referral fee in the form of Store Credit!
The Customer Portal offers a detailed description of the Referral Process. But to summarize briefly, in order to take advantage of this opportunity, the individual signing up will have to be a new user and they must use your referral code to register on our website.
You receive a $10 Store Credit once someone who registered by using your code purchases their first shipment.
You will continue to receive between 2%- 4% of the total cost of every shipment your referees make. This offer is valid in perpetuity. There is no limit to how much money you can make per month or how many referees you may espouse at a given time. For example, you may have hundreds or thousands of referees using your registration code, and your potential earnings from these individuals' shipments could subsequently be upwards of thousands of dollars per month.
It pays to work with us!