The Endless Frontier
America

Ship
How it works
4 Easy Steps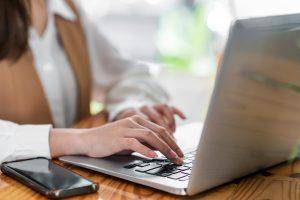 1. Register
Get a FREE shipping address. Just create an account and complete the registration. No monthly fees!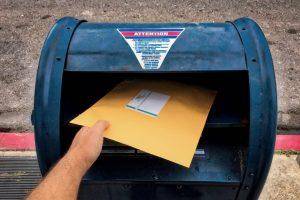 2. Use address
Have your orders or packages sent to your assigned address. Know your cost before the order is placed.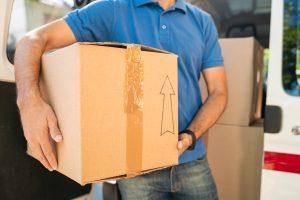 3. Request
We receive your packages and maintain your inventory. You can submit a shipment request when ready!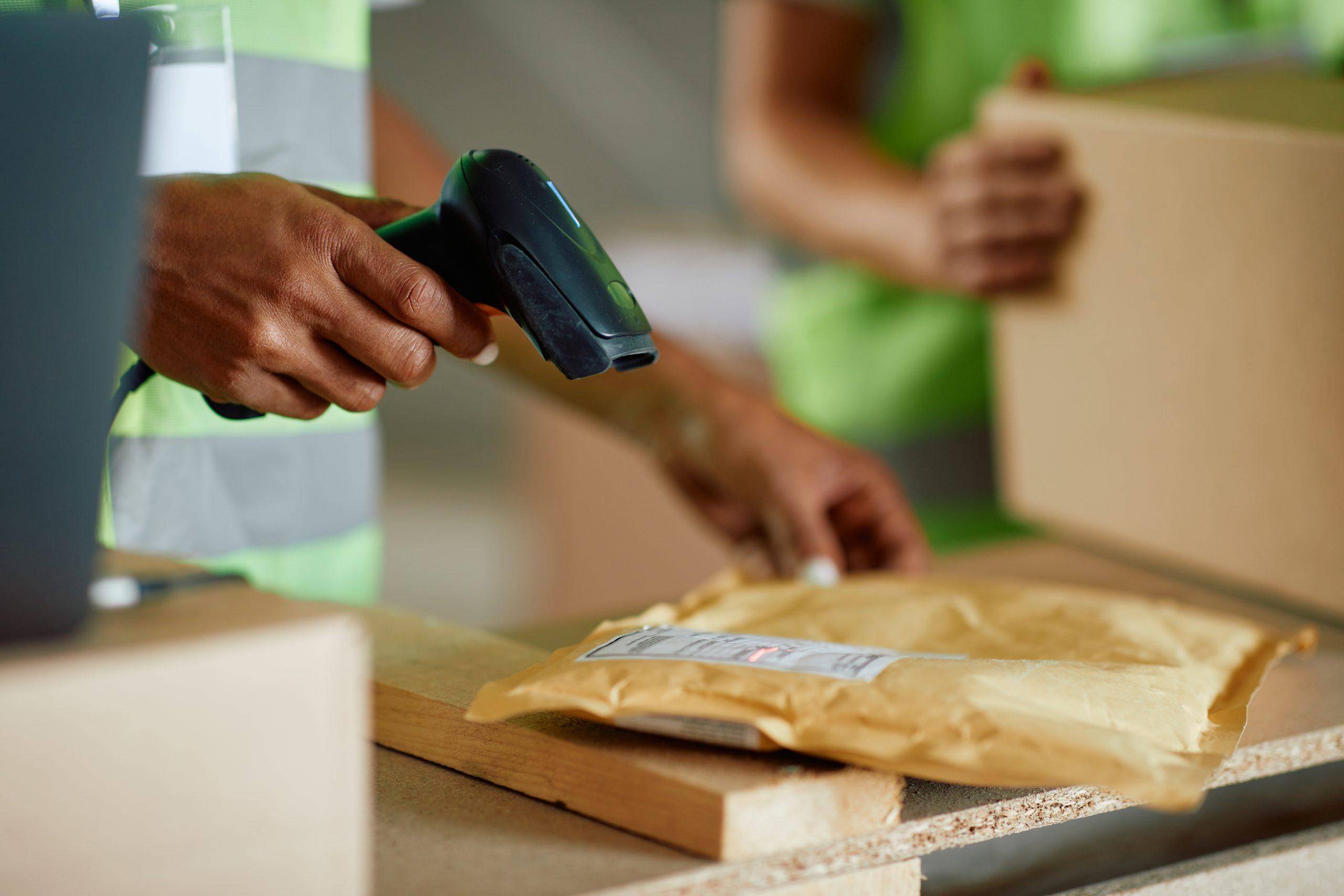 4. Tracking
Once payment is completed, Your shipment is sent out with tracking available within 1 – 2 business days!
Unlock Bigger Savings By Upgrading Your Membership Today!
To be eligible for a RFC ID or a Mexico address, you must update to Gold or Platinum membership. You may log in and click "Membership" to request update.
Free
or No Minimum Shipping/
month
24/7 Online Account Access
Customer Support 8-5 / M-F
$9.99
or  100+ Packages/
month
Everything in Bronze Plus
Waived $5/ Inbound Package Handling Fee
$19.99
or 250+ Packages/
month
Scheduled Zoom Support as Needed
Amazon fba
Fulfilment by Amazon
Mexico is a huge market for Amazon sellers. However, shipping to Amazon FBA warehouses in Mexico is not as easy as to FBA in other countries. America Ship makes this process easy. Challenges without America Ship:
1. The process is difficult and the language barrier can give you unnecessary headaches. America Ship helps facilitate communication so you can prevent the language barrier from getting in the way of your business.
2. You can not ship directly to FBA warehouses in Mexico, because you need a broker in Mexico to do the customs clearance for you. There is tedious paperwork for you to fill.
3. Direct shipping to Mexico is expensive.
America Ship is the best option for Amazon FBA
Reviews
PEOPLE LOVE AMERICA SHIP
Excellent service always a pleasure prompt and reliable
The process was easy to follow and the packages arrived in a timely manner and in good condition.
Great service. After covid all my shippers stopped operating so to find a new repudible transfer agent is a God sent!Thanks
As usual, everything went fast and accurate, no difficulties and low costs
Although I don't think they warrant 5 stars yet, they are fast approaching that level of service. My experience was a little clunky and slow, but they were always communicating with me and ultimately got a package from CDMX to New York much less expensively and more easily than either FedEX or DHL. I would recommend them and use them again.
Ilana Holloway
2023-04-27
The company is providing a good and reliable service. They also take note of all suggestions from customers. I am using them for seven years now.
warehouses
Locations
America Ship has multiple warehouses around the globe, which is how we can best provide our customers with global shipping and fulfillment needs, as well as local addresses! Please take a look at our current locations to select which one may best fit your needs. And be our guest to continue to check back here, as our operation is constantly expanding!
Ship with confidence
AMERICA SHIP IS YOUR BEST CHOICE FOR SHIPPING
WE WILL COVER ALL YOUR SHIPPING NEEDS
GET IN TOUCH WITH US
2450 Courage St. Suite 108, Brownsville, TX 78520
customer.service@america-ship.com