Fulfillment by Amazon with America Ship Made Easy
Mexico is a huge market for Amazon sellers. However, shipping to Amazon FBA warehouses in Mexico is not as easy as to FBA in other countries. The video below will help to answer any questions regarding this process.
All-in-one solution
Challenges without America Ship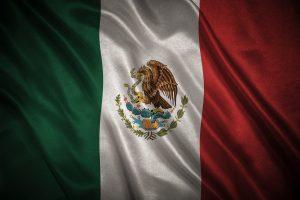 1. Language Barrier
Shipping to Mexico is already complicated on its own, and even more difficult with a language barrier. America Ship helps you through the tedious process efficiently and will help you close the gap in your communication with customs and delivery as your packages travel to their final destination.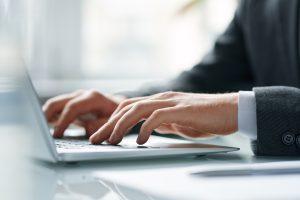 2. Needing a Broker
You can not ship directly to FBA warehouses in Mexico, because you need a broker in Mexico to do the customs clearance for you. There is tedious paperwork for you to fill.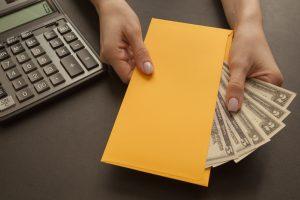 3. Expensive Fees
Direct shipping to Mexico is expensive. America Ship is the best option for all your Amazon FBA needs. Start saving money with us today!
YOU ASK, WE DELIVER
Easy Registration with America Ship
As a seller, you can get a mailing address with us. You send your shipment to us and we will forward it to your clients. Trouble-free!
Or, if you are looking to distribute your products to clients in Mexico, you can send bulk products to us. We save them in our warehouse on the border for free. Whenever you have an order, just log in and submit a shipment request with the "shipping to" address, product name, and quantity, and we will ship it. 
In case you have returned items from Mexico, you can have them returned to our warehouse in Matamoros, Mexico. We will bring them back to you in the USA. 
What is this "RFC ID" (Mexico Tax ID) and how to clear Mexico custom? 
An RFC ID is similar to the U.S.'s ITIN or SSN and it allows you to act as a person or business entity in Mexico. When you sign up, we will need you to provide us with one, then we will do the customs clearance for every shipment you go with us. We have been serving sellers to Mexico FBA centers since the opening of Amazon in Mexico. You may use our RFC ID to enable  the settings on your Amazon account (Under "Account info" ->"Tax Information" -> "RFC ID" in the Amazon Seller Central). Then, you can create an FBA shipment on Amazon. 
To send inventory to FBA warehouses in Mexico.
​Log in to the customer portal and submit an FBA Pre-Approval Request.
We will send you instructions. You follow the instructions to create an FBA shipment on Amazon MX.
Ship to us. We receive it and notify you. You log in and submit a shipment request.
We ship to the FBA center in Mexico.
WE WILL COVER ALL YOUR SHIPPING NEEDS
GET IN TOUCH WITH US
2450 Courage St. Suite 108, Brownsville, TX 78520
customer.service@america-ship.com