America Ship is going mobile. Thanks to the hardworking of the IT team, the Customer Portal is fully available in cloud now. You can continue to log in to manage shipments using computer. Now, you can use cell phones to do the same management. Here are the instructions to download America Ship's customer portal for iPhone or Android phones.
1) In App store, search "Zoho Customer Portal". (Similarly in Google Play for Android phones)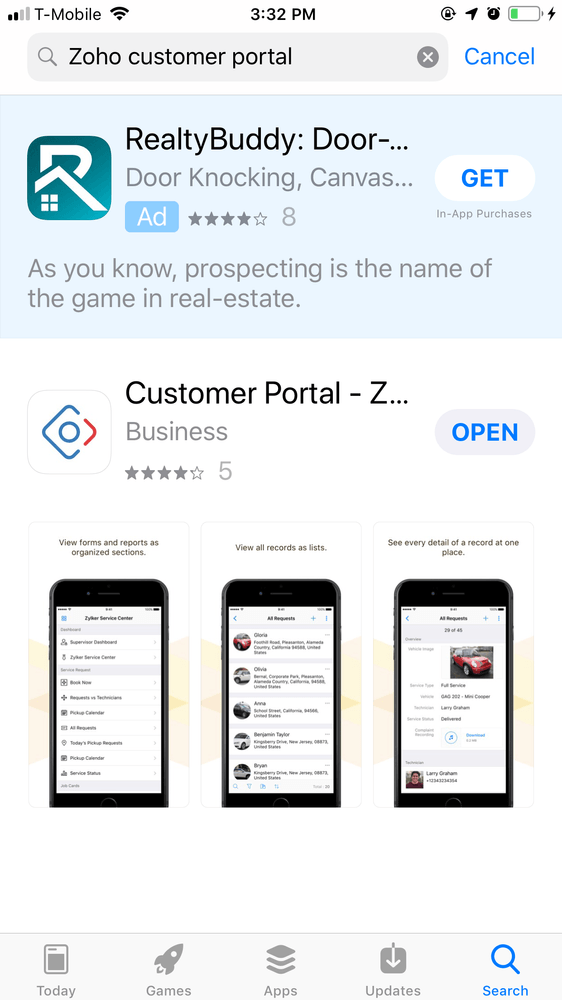 2) Install "Zoho Customer Portal".
3) Login by inputting "login.America-Ship.com" and your login credentials.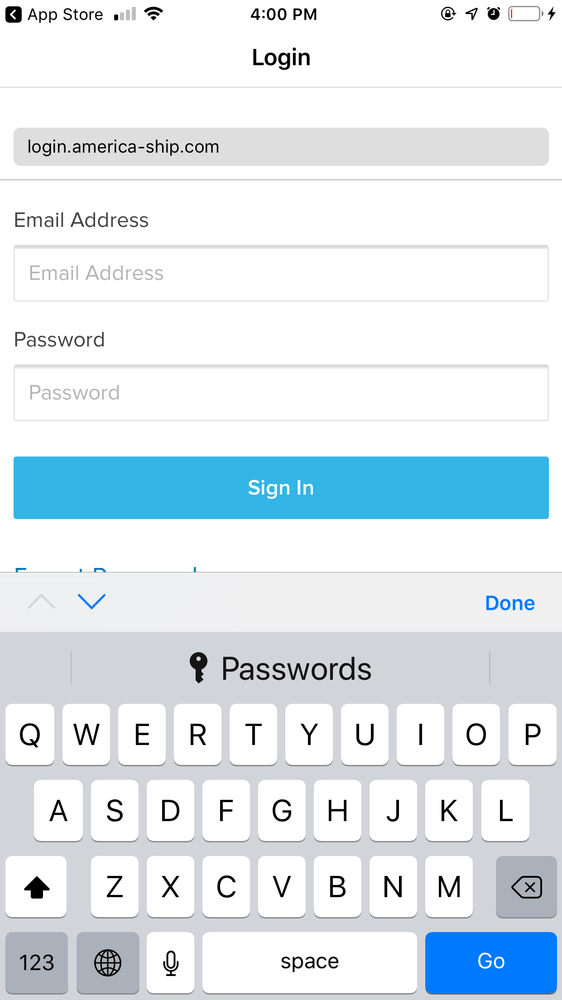 4) You can begin to do everything same as in computer.