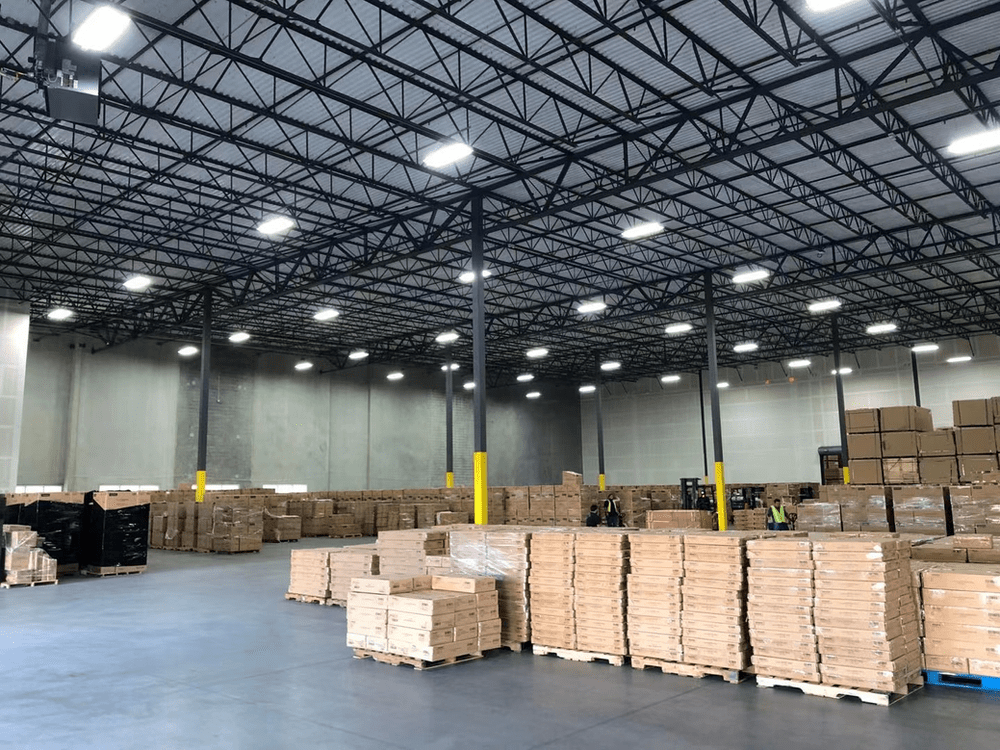 Our New Warehouse in ShenZhen, China, Is Open for Business!n
WE'RE EXPANDING! America Ship has warehouses in the USA and Mexico, and we are pleased to say that we have added yet another location to our ever-growing list! Our new warehouse in ShenZhen, China is open! ShenZhen is a very large city, which shares a border with Hong Kong. Whenever you have the need to ship from to or from China, to the USA or Mexico, please consider sending your shipments to our warehouse in ShenZhen, directly. We will take care of the rest! THE WORKFLOW STAYS THE SAME! When you ship directly to ShenZhen, we will receive your packages, check the inventory, and notify you of the shipping status immediately. From there, you will be able to submit a shipment request to move your package(s) onward.
GOLD AND PLATINUM MEMBERSHIP PERKS
Currently, the ShenZhen address will be available only to Gold or Platinum members. If you need an address in ShenZhen, please upgrade your membership.
ADDRESS OF WAREHOUSE
ENGLISH: Receiver Name: Duke Qin Zone 2, No.28, STE 102, nAS-xxxx West CuiGand Rd, FuRong, BaoAn District ShenZhen, GuangDong 518103 China Tel: +86 18807246988
CHINESE: 收件人(Recipient): 秦基盛 中国广东深圳宝安区福永街道翠岗西路翠岗2区28号102号铺面 (AS-xxxx) 518103