The pandemic hit the economy hard even for industrial giants, a lot of countries around the world. But that didn't stop the largest e-commerce business in the world, Amazon, and others in the online space. A lot of people were ordering online, stimulus checks started coming in, and people were buying online like never before. Particularly, Mexico's potential in the e-commerce industry skyrocketed and has continued to grow without any signs of slowing.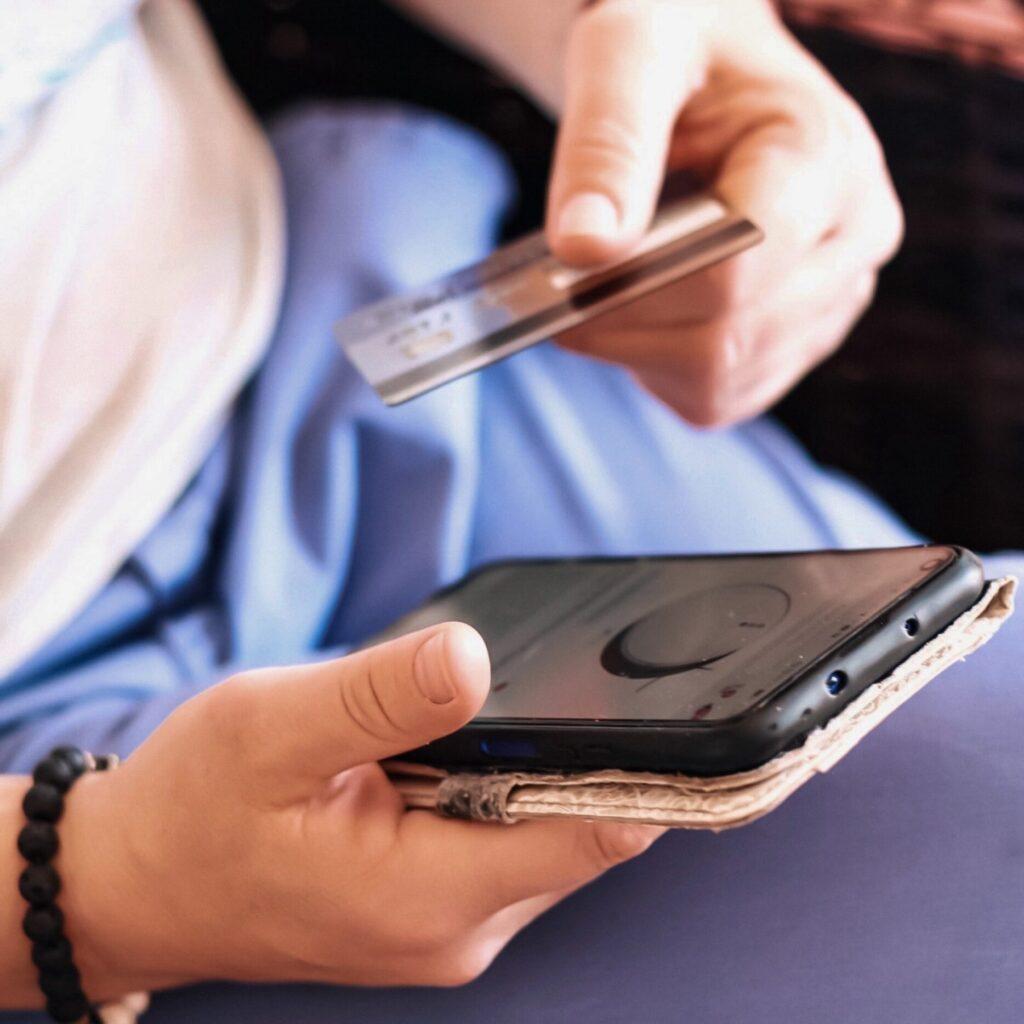 While labor is affordable in Mexico due to maquiladoras, which primarily produce and assemble parts for the U.S. market, many consumer-grade electronics are more expensive in Mexico than in the U.S. This makes the U.S. a prime market for purchasing electronics for resale in Mercado Libre and Amazon FBA (Fulfillment by Amazon) in Mexico. Since 2017, e-commerce has been increasing at a rate of about 20% per year for Mexico with a small dip to 9% during the pandemic. 
 The digital age is stronger than ever with businesses looking to expand and maximize their growth potential in new markets.This is crucial for commercial sellers in the electronics industry. Mexico represents a promising opportunity for expansion beyond the American market with its thriving e-commerce landscape and a rapidly growing digital economy. This has led Mexico to become a digital gold rush for businesses seeking to tap into this potential.
Recognizing the vast potential that Mexico offers, America Ship, a leading logistics and shipping provider, is playing a pivotal role in helping commercial customers navigate the Mexican market. By collaborating with prominent e-commerce platforms like Mercado Libre and leveraging the power of Amazon FBA (Fulfillment by Amazon), America Ship is streamlining the process for businesses to enter and thrive in Mexico's digital landscape. It has become easier now than ever before to ship items from the U.S. into Mexico; no more complicated forms, no need for a broker, no more having to register as a business entity in Mexico, and more importantly no more complications at customs.
Mexico's e-commerce market has been on a rapid trajectory of growth in recent years. According to a report by Americas Market Intelligence (AMI) with 7 out of 10 Mexican online,  there were a staggering 63 million Mexicans making online purchases or 48.7% of the market in 2022. This growth is driven by several factors, including an expanding middle class, increasing smartphone market, improved internet connectivity, and shifting consumer preferences.
To fully understand the customer journey within the Mexican e-commerce landscape, it is crucial to explore the insights shared in the AMI report. The report highlights the importance of trust and convenience for Mexican online shoppers. Building trust is a critical aspect of succeeding in the Mexican market, as shoppers tend to prefer well-established brands and are cautious about making online purchases with 97% of online shoppers involving the internet before a purchase. Additionally, offering convenient payment options, such as cash on delivery, is key to catering to the preferences of Mexican consumers.
With this in mind, America Ship has strategically partnered with Mercado Libre, one of Mexico's leading e-commerce platforms. Mercado Libre's extensive reach and established reputation provide businesses with a platform to build trust and expand their customer base and is responsible for more than 45% of e-commerce sales. By partnering with Mercado Libre, America Ship enables businesses to seamlessly integrate their products into the Mexican market, ensuring a smooth and reliable shopping experience for customers.
Furthermore, America Ship recognizes the power of Amazon FBA as an essential tool for expanding businesses. Amazon's logistics infrastructure and fulfillment capabilities simplify the process of storing, packaging, and shipping products, allowing businesses to focus on growth strategies and customer engagement. By utilizing Amazon FBA, America Ship facilitates the entry of businesses into the Mexican market, leveraging Amazon's established customer base and streamlining the logistics process.
According to J.P. Morgan's 2020 report on Mexico, the country's e-commerce market is projected to grow at a compound annual growth rate of 20.1% each year, setting 2023 at $28.5 billion. This indicates the immense growth potential that lies ahead. With America Ship's comprehensive logistics solutions and partnerships with industry leaders like Mercado Libre and Amazon FBA, commercial customers in the electronics industry are well-positioned to capitalize on Mexico's digital gold rush.